Project Profile: OVC Project 3 - ICU & Treatment Rooms
Back to Project Profiles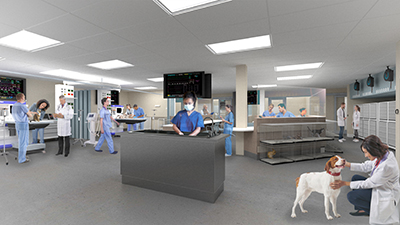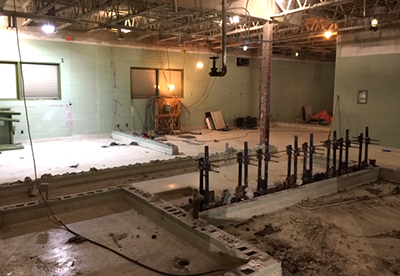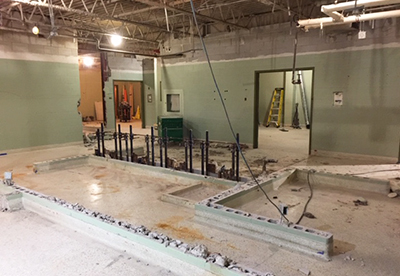 Project Title:  OVC Project 3 – ICU, Exam Rooms and Staff Lounge
Project : 504048
Project Description: A renovation of a former surgical suite in Building 044, OVC James Archibald Small Animal Clinic is in progress to accommodate an expanded intensive care unit (ICU) and new treatment rooms. It also includes the construction of a new staff lounge.
Construction Value: $3,800,000
Construction Completion Date: February, 2022
Prime Consultant: McCallum Sather Architects
General Contractor: Gen-eer Construction Ltd.
Physical Resources, Project Manager: David Main
Physical Resources, Construction Coordinator: Eric LaFontaine