Project Profile: Performance Centre Addition and Renovation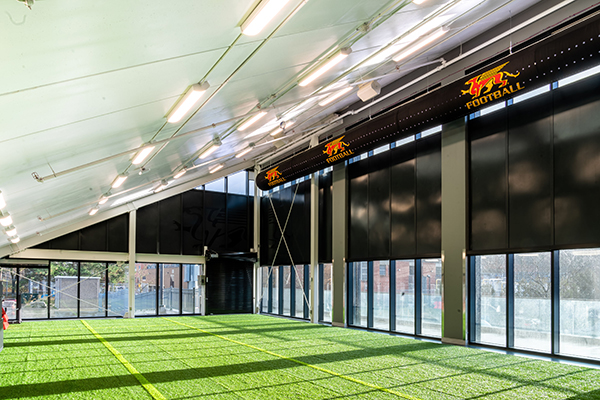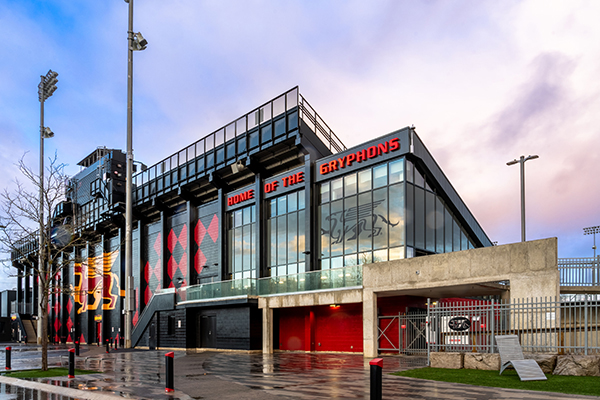 Project Title: Performance Centre Addition and Renovation
Project : 504042
Project Description: Alumni Stadiums Performance Centre is being expanded to suit a more modern fitness regime.  Along with an expanded space the Centre will include all new strength and conditioning equipment as well as a large indoor turf area for all year-round training.
Construction Value: $5,750,000.00
Construction Completion Date: October 2021
Prime Consultant: J.L. Richards & Associates
General Contractor: Harbridge & Cross Ltd.
Physical Resources, Project Manager: Shane Danis
Physical Resources, Construction Coordinator: Yen Nguyen