Project Profile: Enhanced Clinical Learning Addition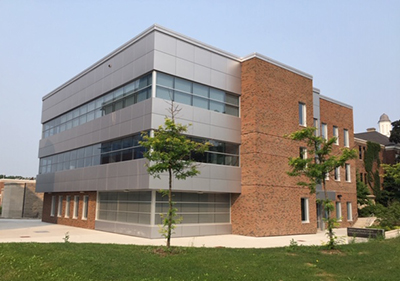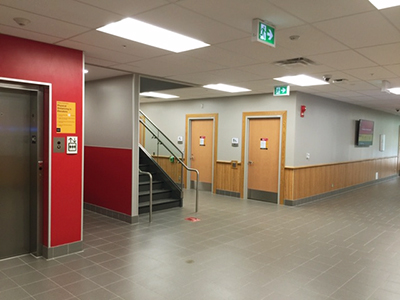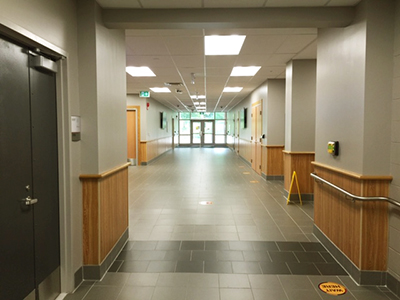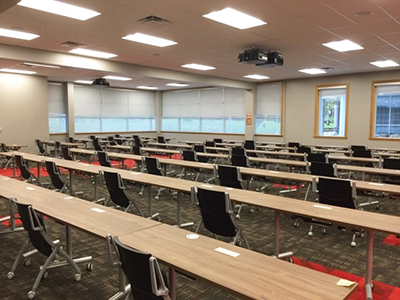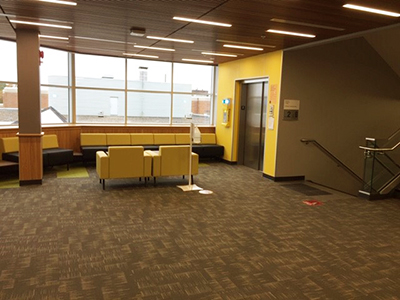 Project Title: Enhanced Clinical Learning Addition (ECLA)
Project : 504007
Project Description: ECLA is a 3 storey addition to Building 077 for enhanced learning space with a bridge link to Building 003 where a student commons was created. The ECLA building contains two large multi-functional classrooms, communications labs, clinical studies lab and 2 small classrooms.
Construction Value: $14,250,000
Construction Completion Date: June, 2020
Prime Consultant: Chernoff Thompson Architects
General Contractor: Bondfield Construction Ltd.
Physical Resources, Project Manager: David Main
Physical Resources, Construction Coordinator: Greg Hastings